Sewing

There are various uses such as making hide, warm, and colore, and it is a culture that combines cloth in 3D. Clothing continues to be an indispensable part of human activities, and it also has many social problems. About the balance between necessity and enjoyment, and the life of a piece of clothes. I'm interested in making clothes from all sides.
Before making things, I value the time to interact, share the image and the process of creating it.
If you have any order or request, please feel free to contact me via E-Mail.
photo credit images
1 and 3:
Tsuduri-sha
, 4:
Shuhei Tonami
纏う、隠す、温める、彩る…など様々な用途があり、3次元立体に布を組み合わせる`衣服の文化。衣服はこの先も人間の営みの中で欠かせない存在であり、また現在多くの社会的問題を抱えているものでもある。必要であるという事と楽しむという事とのバランス、また1枚の衣服の一生について。様々な方面から、衣服を制作するという事への興味となっている。
物を制作するという事の前に、対話する事、イメージやそのものが出来上がるまでのプロセスを共有する時間を大切にしています。
ご注文・ご要望などありましたらお気軽にメールでご連絡ください。

写真1 、 3: つづり舎 4: 砺波周平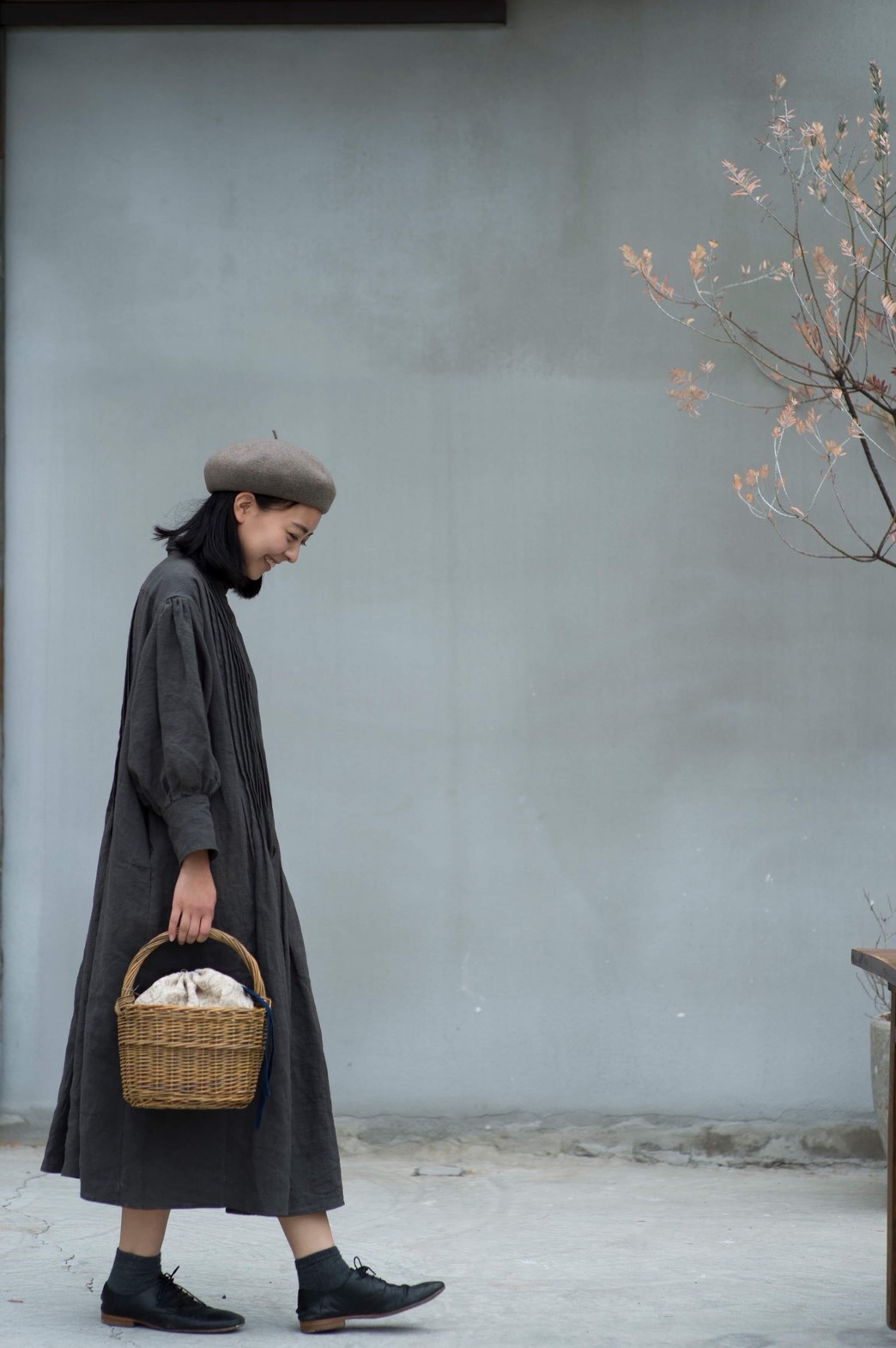 1 Work for Masa (
AKITO COFFEE
)
2
3
4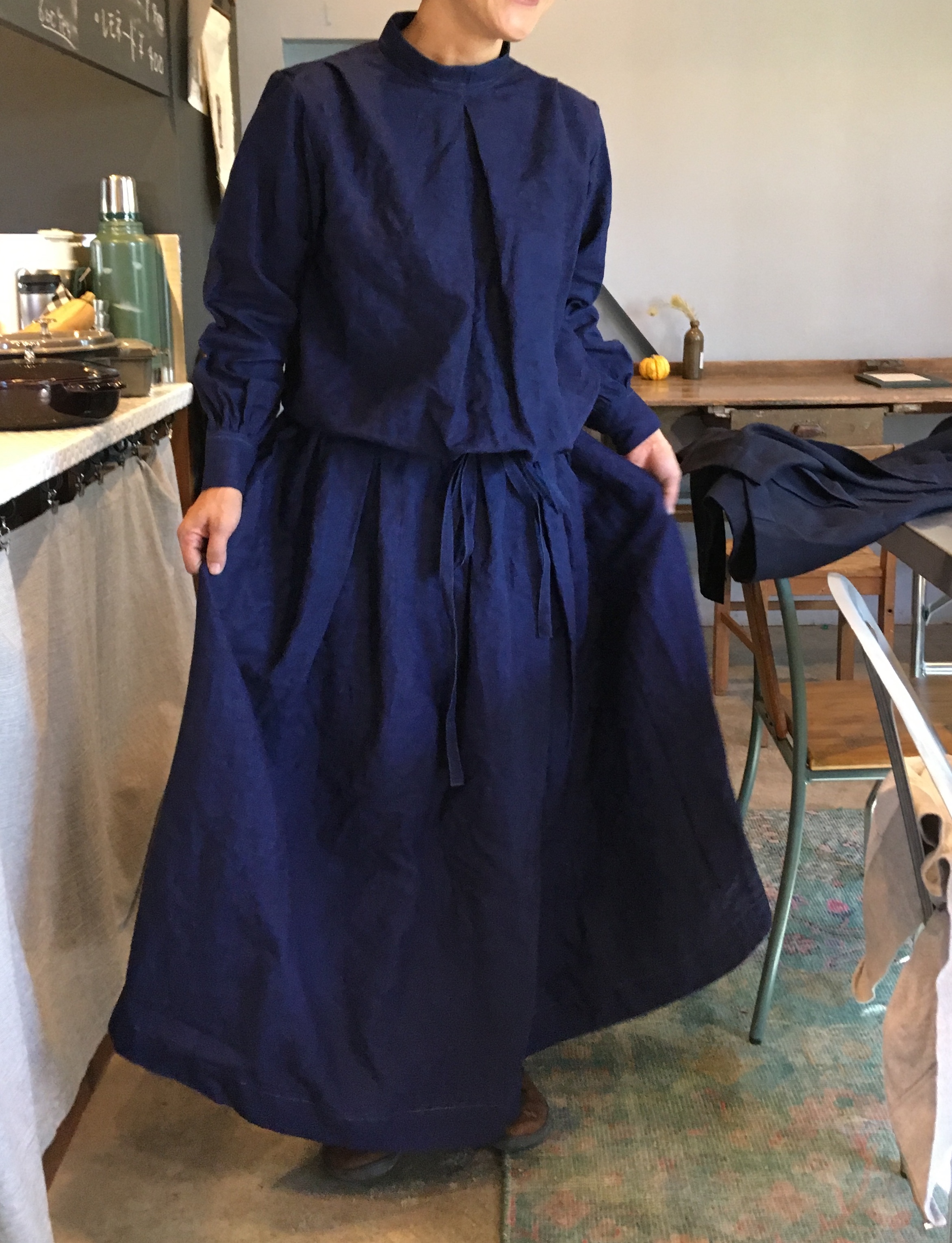 5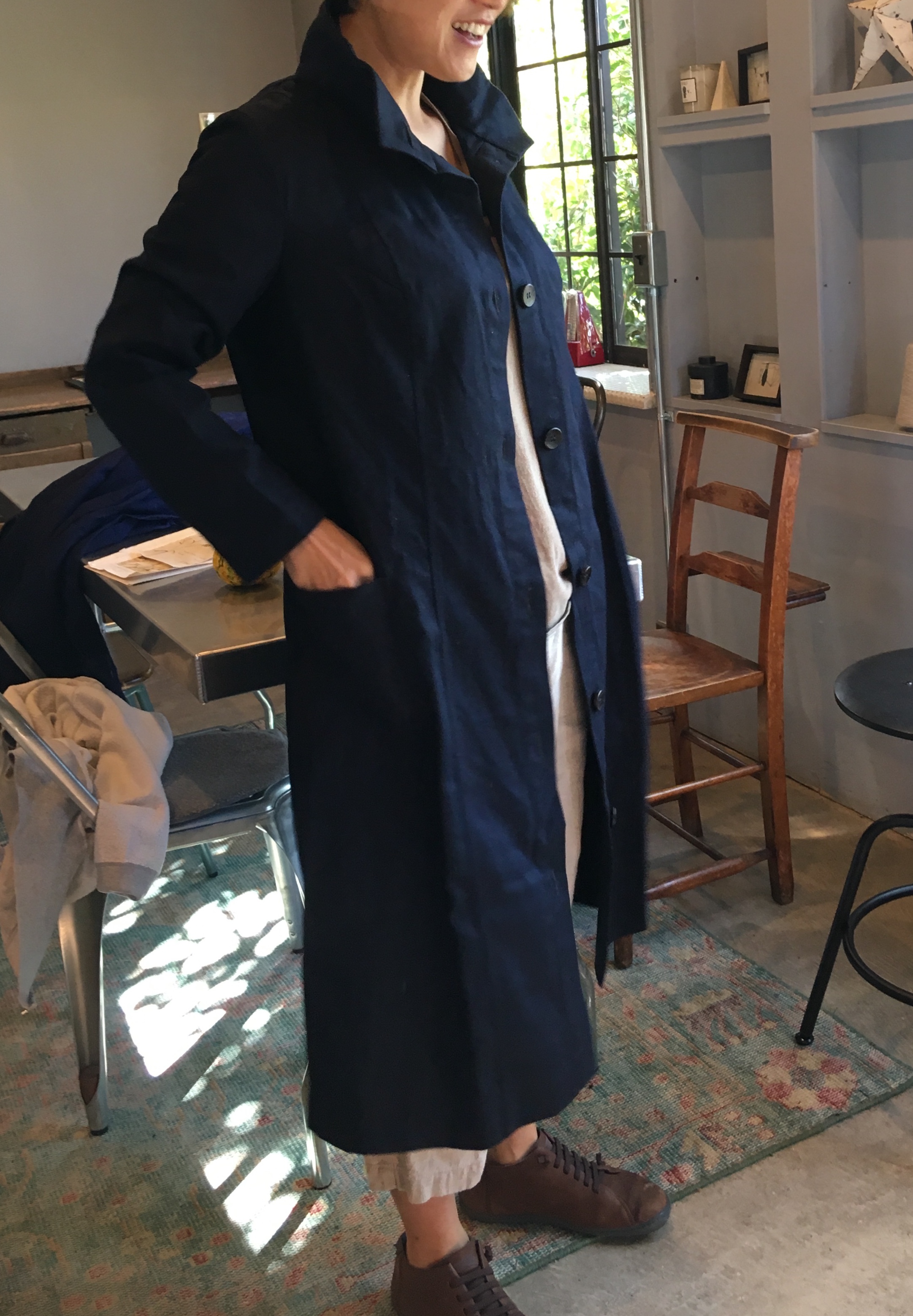 6
7
8
9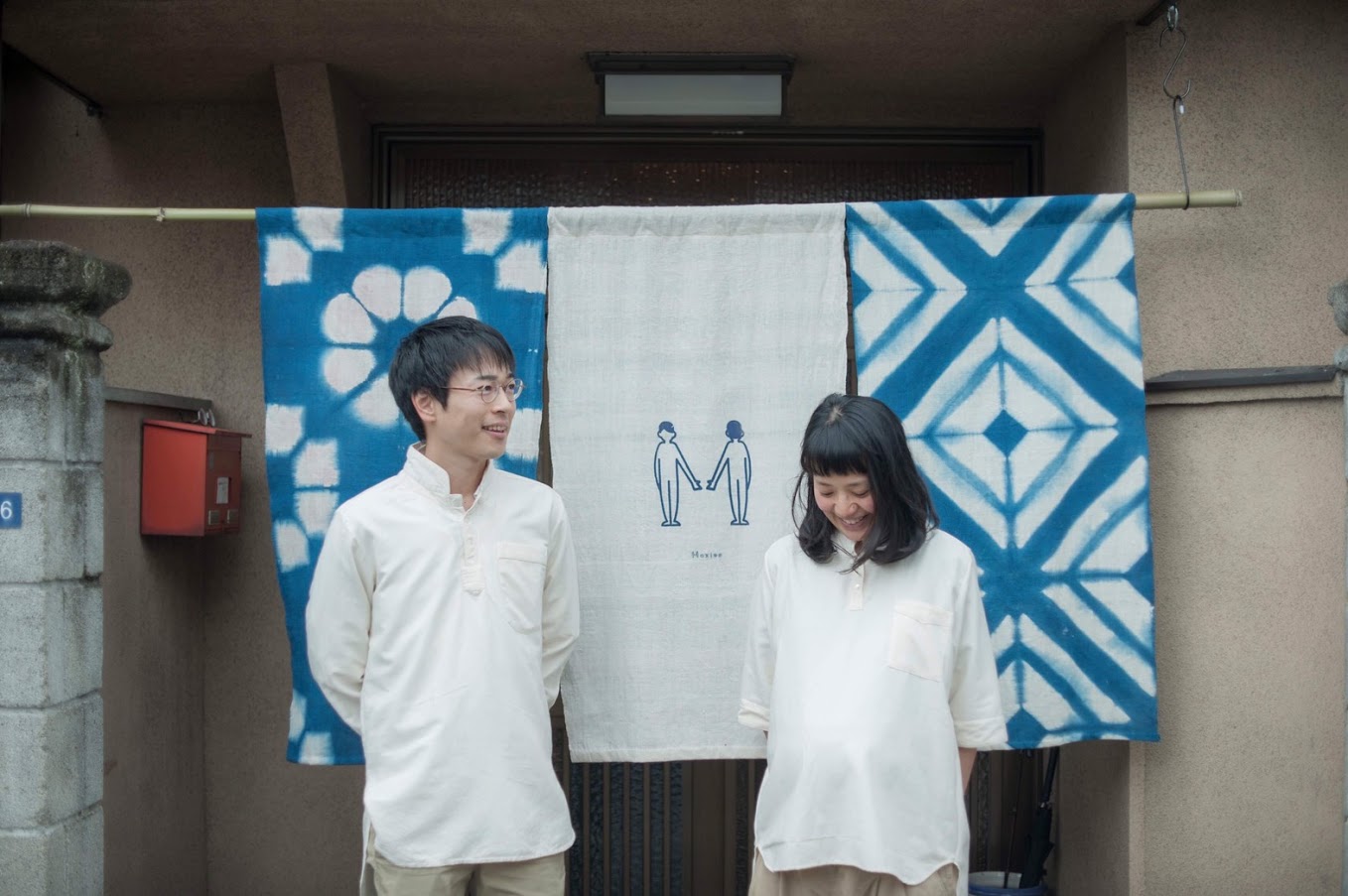 10 Work for
Moxies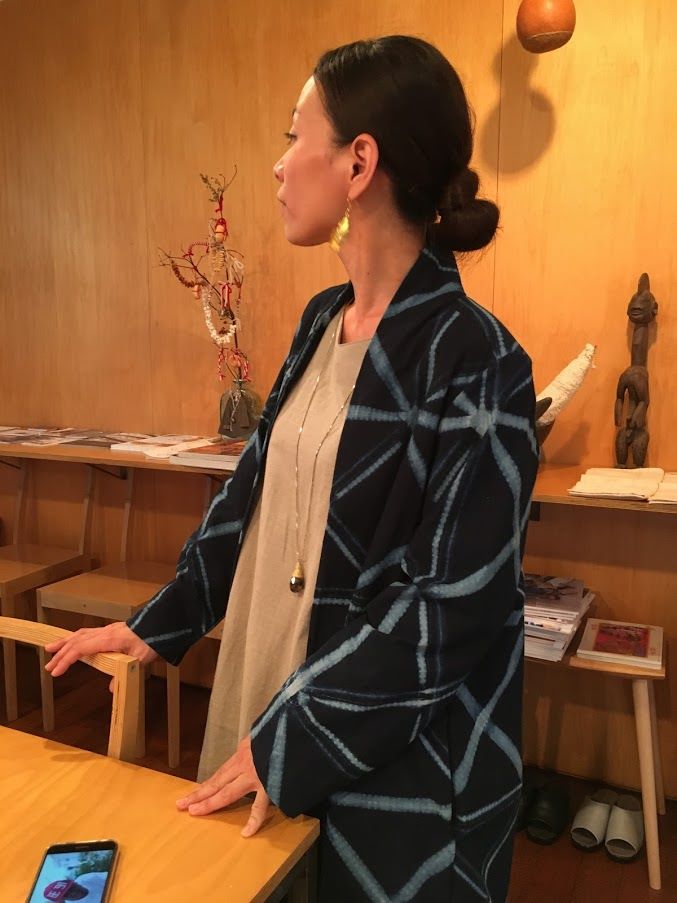 11 Work with
SOLOLA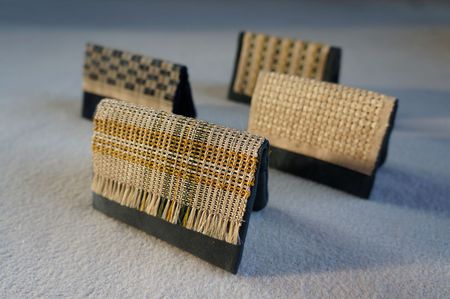 12 Work with Bashou-kobou
URUKU